What is a Sprint Review?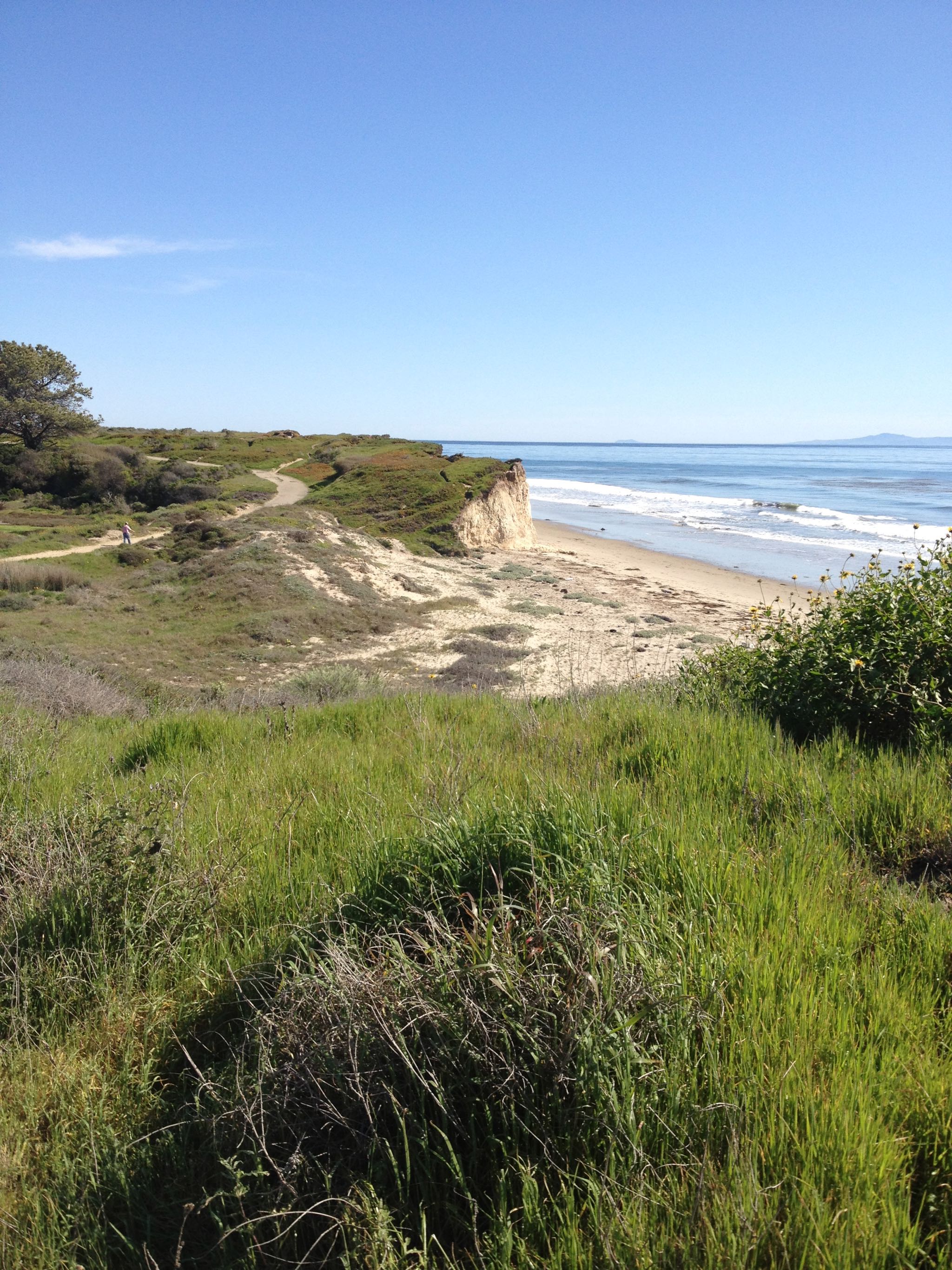 If you are unfamiliar with Agile or Scrum, a sprint review is an informal meeting held on the last day of a sprint to review and share what the team has accomplished during the sprint. Typically (not always) this meeting will include some kind of demo. This meeting is an opportunity for stakeholders to see progress and provide feedback to the product owner and the product team. This feedback provides valuable input for planning upcoming sprints and may result in updates to the product backlog.
So what you should expect as an attendee?
Generally, the product owner (that's me, Chrissy Rissmeyer from UCSB, for Starlight and Jessica Hilt from UCSD for Lark) will start by introducing the goal of the sprint and any new capabilities included.
The tech lead (that's Matt Critchlow from UCSD for Starlight and Tom Johnson from UCSB for Lark) and other members of  the product team will demonstrate what was completed during the sprint, including showcasing any new features or architecture.
Stakeholders should ask questions and provide feedback on what was shared and demonstrated.
The product owner may also lead a discussion about what is coming next and talk about any new items that have been added to the backlog
Project Surfliner sprint reviews will usually be held every other Friday on the last day of our two-week sprints, and are open to any stakeholder who is interested in reviewing the sprint's accomplishments. Currently, they are scheduled at 9am for Lark and 10am for Starlight. (Though our first sprint reviews were re-scheduled and combined due to the 2019 Code4Lib conference.) Please let us know if there is someone at your campus that needs a calendar invite.
All Project Surfliner sprint reviews are public. They will be recorded and shared on this site so that stakeholders unable to attend the meeting (and other interested parties) can stay up-to-date. They will also be summarized in the following Wednesday public standup.
Hint: To see all the sprint review summary posts, use the tag "Sprint Review".